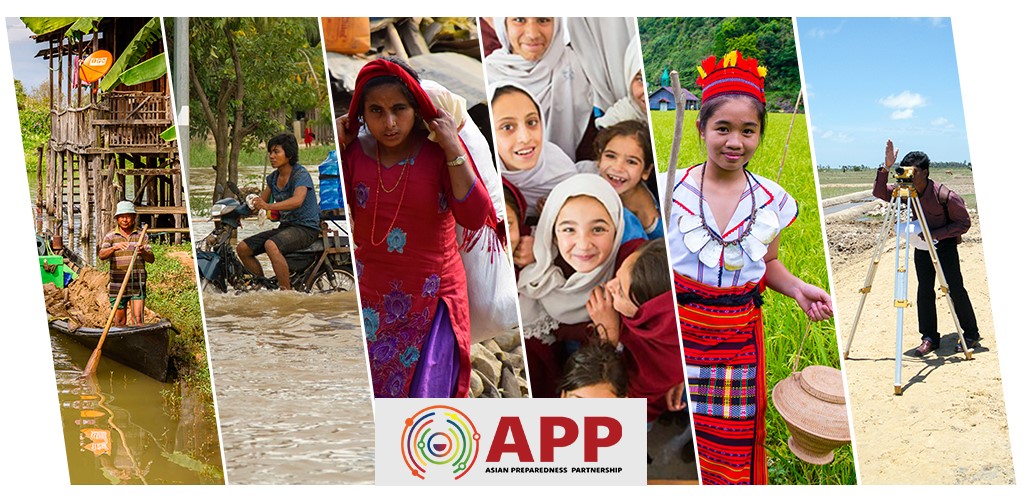 Safer and well-prepared communities through locally-led DRM actions!
The Asian Preparedness Partnership (APP), established by the Asian Disaster Preparedness Center (ADPC), is a unique multi-stakeholder regional partnership in South and South-East Asia to better prepare for, respond to, and recover from disasters. Supported by Bill & Melinda Gates Foundation and USAID OFDA, the partnership strives to improve inter-organizational coordination and dialogue between Governments, Local Humanitarian Organization Networks and Private Sector for enhancing capacities through partnerships, knowledge resources, training and networking opportunities.
COVID-19 Resources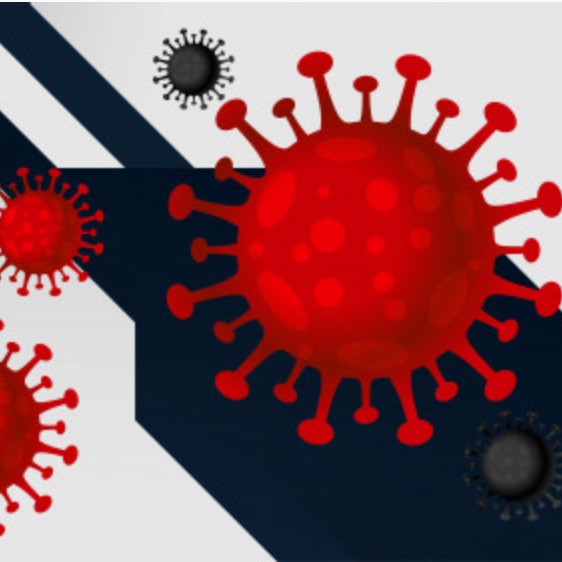 Knowledge is the key to understanding and overcoming a pandemic. We are generating and updating a library of content from global sources, our member countries, and other nations involved in South-South learning and knowledge exchange regarding the COVID-19 outbreak. 
Public Health in Emergencies Roster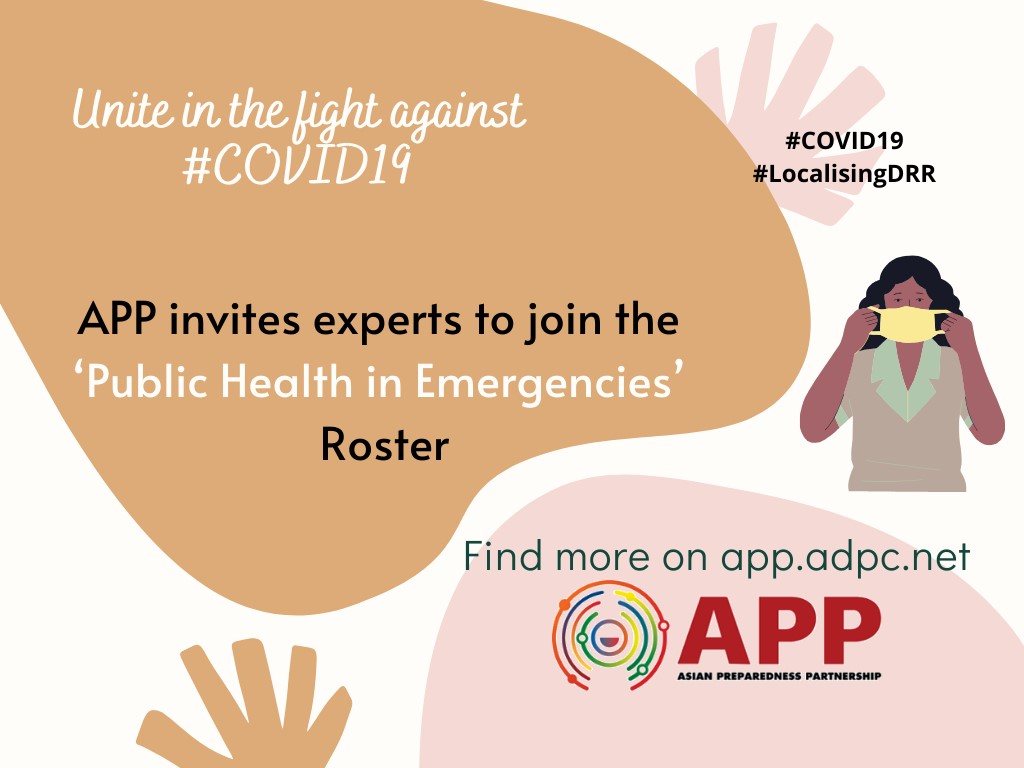 In light of the COVID-19 pandemic, APP is inviting experienced professionals and experts to join the 'Public Health in Emergencies'  roster in its endeavor to support countries in strengthening their National and Public Health Emergency Operations Centers as well as enhance community engagement, risk communication, and awareness. Join the roster to unite in the fight against COVID-19.
Articles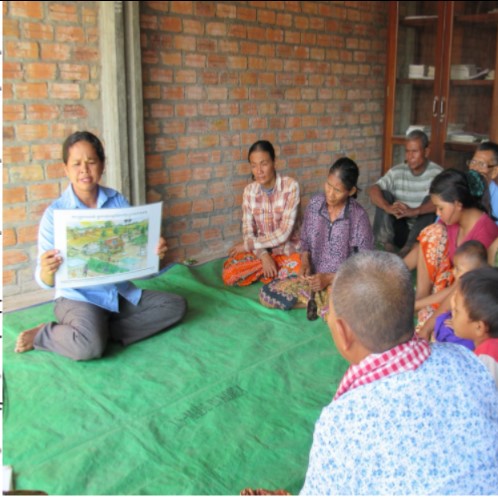 Chhuen Kimsean is the only female council member in her village, Nokor Pheas. Women make up less than 15% of the elected rural council in Cambodia. Chhuen is building a more resilient community with innovative agricultural practices through the training she received from our local partner, PADEK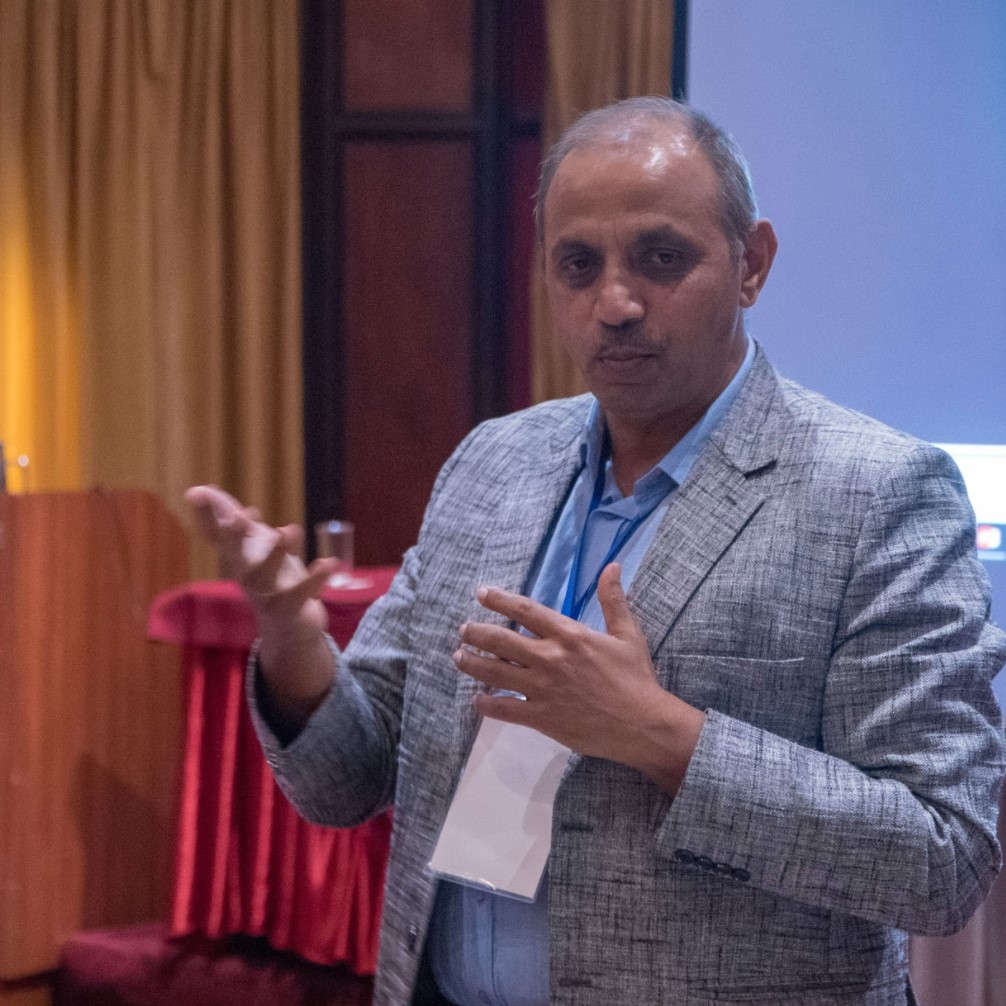 Lightning strikes are one of the most lethal disaster events in Nepal. These incidences have accounted for more than 773 deaths between 2011-2018. Dr. Shriram is a facilitator and trainer for Protection against Lightning (PaL) trainings undertaken with the support of the APP. He teaches individuals from all sectors which included Ajaya Poudei, a project engineer, and Sangit Lal Nakarmi, a professor at the Electrical Department of Institute of Engineering, Lamachur, Pokhara.