COVID-19 Resources
Knowledge is the key to understanding and overcoming a pandemic. We are generating and updating a library of content from global sources, our member countries, and other nations involved in South-South learning and knowledge exchange regarding the COVID-19 outbreak. Browse Now
APP Innovation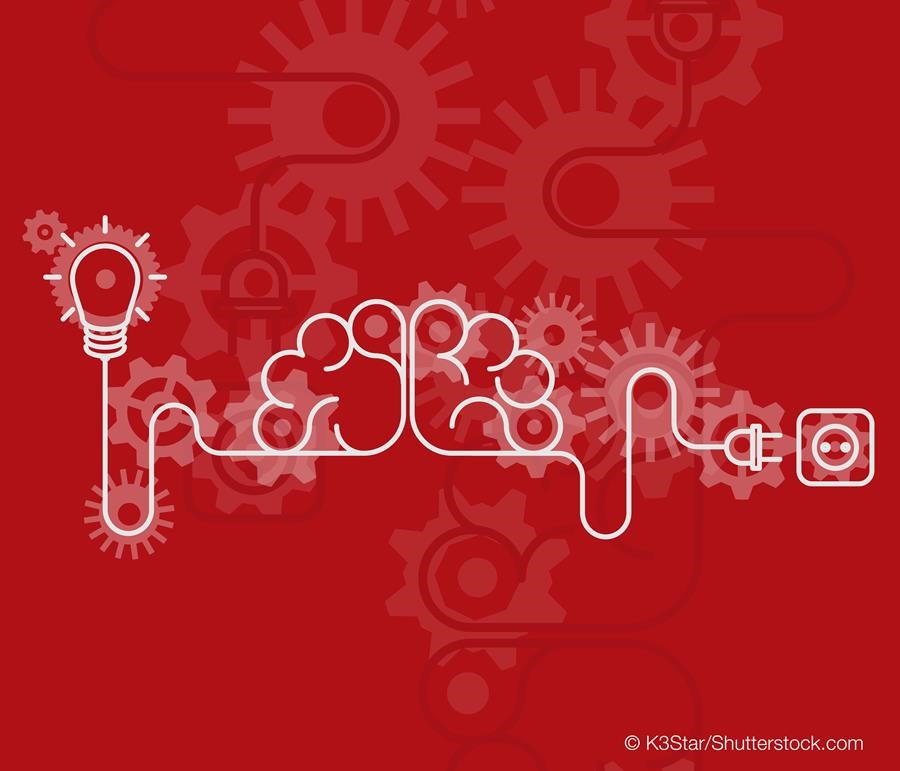 The partnership strives to foster innovation for disaster risk management (DRM) in Asia by fostering an enabling environment that builds partnership, facilitates access to funding, provides informed policy directives & frameworks, develops expertise & capacities, and promotes the growth of local innovation champion. 
Visit the Innovation webpage to stay updated on APP's innovation initiatives! Learn More
BPP News & Updates
Second Tripartite meeting for operationalizing SOD through partnerships in Bangladesh! Bangladesh Preparedness Partnership (BPP) program, organized the Second High-level Tripartite meeting with the Ministry of Disaster Management and Relief (MoDMR), Bangladesh, and the Bill & Melinda Gates Foundation (the Foundation) to take stock and strategize a way forward for enhancing preparedness and emergency coordination in Bangladesh. Read More

BPP partners advocate for disaster preparedness and SOD awareness in Scouts Camp
Bangladesh Scouts organized the 3rd National Disaster Management Scout Camp from 26-30 March in Kishoreganj. The five-day event focused on technical and informative sessions on multi-hazard vulnerabilities of the country facilitated by the Bangladesh Preparedness Partnership (BPP). BPP partners organized IEC stalls in the knowledge fair to introduce the 1300 scouts to preventive measures during emergencies. 

One-day SOD Training for BPP partners in Bangladesh
As part of operationalizing the SOD 2019 under BPP, Department of Disaster Management, Bangladesh organized a day-long basic training for BPP partners on SOD 2019 led by the Ministry of Disaster Management and Relief. Sessions included various policies, coordination structures, and roles and responsibilities as outlined in the SOD 2019 for further cascading the SOD at the sub-national levels through BPP.
PEER South Asia News

PEER South Asia News
World Health Day - 7 April 2022
Strengthning Health systems through HOPE . Together we can build a healther, saferand more inclusive community. Read More
PEER Training Roundup for March - Read More
Agenda of the 2nd RTWG meeting: Co-developing HOPE e-learning and Hospital DRM toolkit - Read More
PEER scale-up plans during 2022 NSC Meeting
On March 11, PEER presented its scale-up strategy for the year 2022 to the National Steering Committee of Nepal Preparedness Partnership. The Ministry of Home Affairs agreed to extend its support to PEER for conducting MFR and CSSR training for security forces. Likewise, the Ministry of Health and Population and Nepal Red Cross Society will also roll out Basic and Instructors training on HOPE and CADRE respectively.