COVID-19 Resources
Knowledge is the key to understanding and overcoming a pandemic. We are generating and updating a library of content from global sources, our member countries, and other nations involved in South-South learning and knowledge exchange regarding the COVID-19 outbreak. Browse Now
APP at GPDRR 2002
The APP and its networks in Cambodia, Nepal, and the Philippines presented at the Global Platform for Disaster Risk Reduction. Click more to learn about the partnership's national initiatives for comprehensive disaster policies and planning, awareness of PaL, and mental health support to ensure that no one has to cope alone. 
Flood preparedness and response in 2021 (Cambodia)
Enhancing protection against lightning (Nepal)
Supporting the most at risk: Mental health and psychosocial support services (MHPSS) (Philippines)
World Environment Day 2022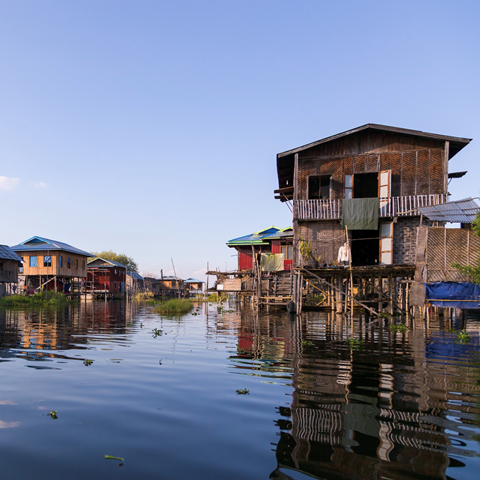 Regulation for Disaster Resilience – Updating Contingency Plans for Effective Humanitarian Response
The Myanmar Preparedness Partnership (MPP) works to turn the disaster management approach into action. This perspective motivated the partnership to bring humanitarian actors together to update the national contingency plan.
Bangladesh Preparedness Partnership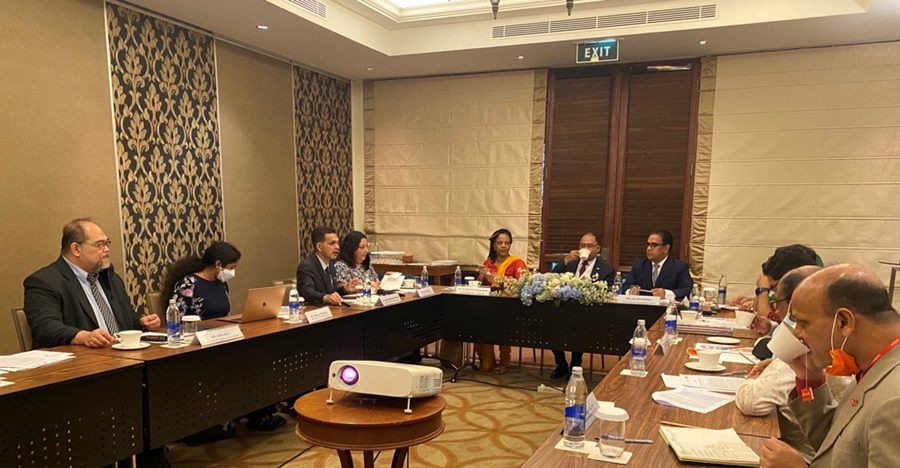 Co-Creating the next phase of BPP!
Bangladesh Preparedness Partnership (BPP) brought together officials from the Ministry of Disaster Management and Relief, Bangladesh, and the Gates Foundation to collaborate and provide strategic inputs in designing and co-creating Phase 2 of the partnership. The high-level meeting was organized on the sidelines of the 2022 Global Platform for Disaster Risk Reduction in Bali, Indonesia to identify key priorities and milestones for formulating BPP Phase 2. 
PEER South Asia News

World Environment Day 2022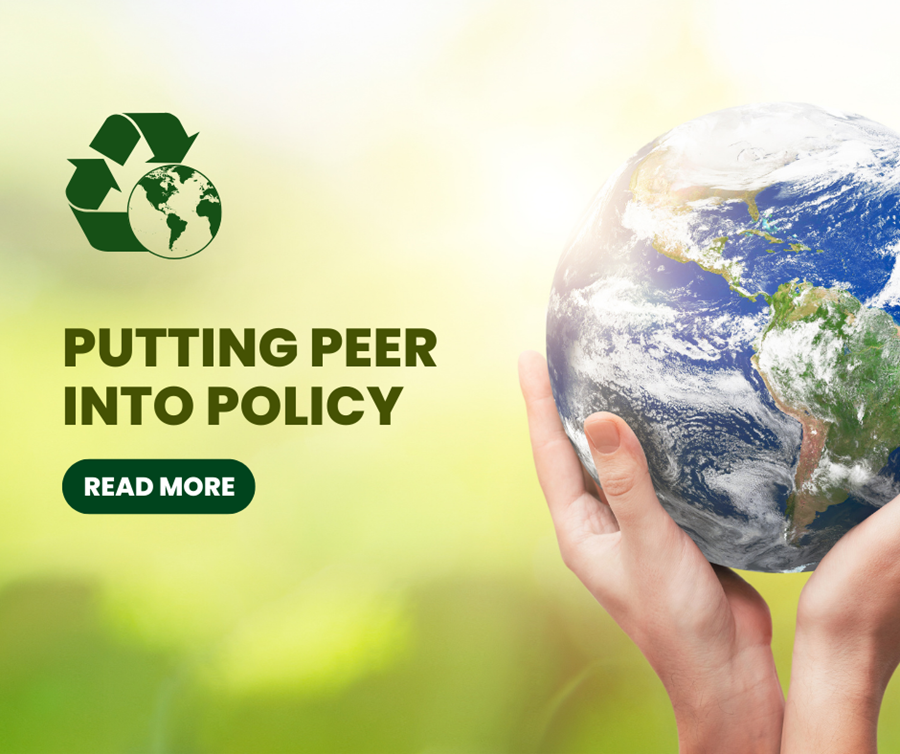 PEER Updates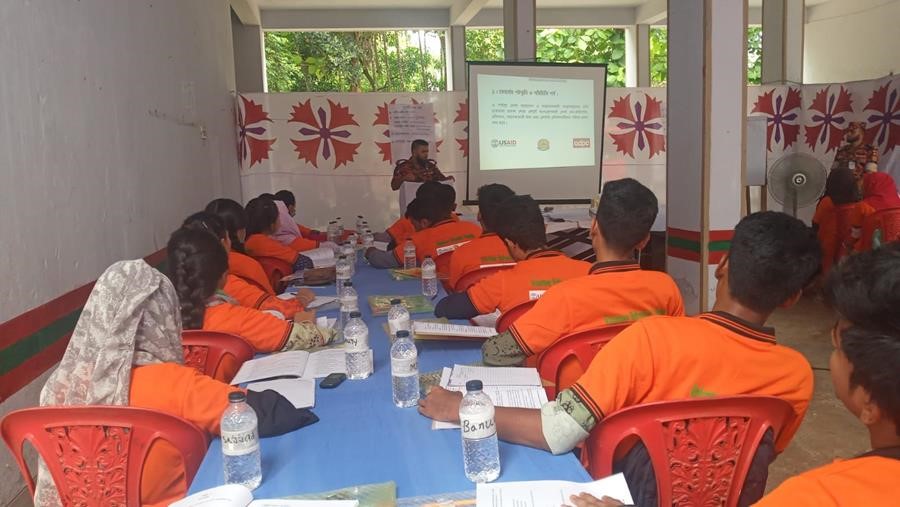 Hospital Preparedness for Bandarban district
A HOPE Basic training was conducted in Bandarban, Bangladesh to strengthen the preparedness of the Upazila Health Complex of Thanchi, Ruma, Alikodom, and Lama from 16 May to 18 May. Doctors, nurses, and administrative officials from the 04 health complexes participated in the training and upgraded their skills to effectively respond to mass casualties.
The training was conducted in collaboration with the Directorate General of Health Services and the National Institute of Preventive and Social Medicine under the Strengthening Emergency Preparedness and Resilience in Bangladesh (SERB) program.
Preparing Community Volunteers of Bangladesh through Refresher training!
PEER in partnership with the Bangladesh Fire Services and Civil Defence organized two batches of Advance Refresher training from 24-26 May in Khagrachari, Sadar, and Teknaf Fire Stations for Urban Community Volunteers in Bangladesh. 40 volunteers in batches of two were trained to refresh their existing knowledge and introduce them to the search and rescue techniques and equipment.
Sharing insights from PEER Nepal
Puja Shakya, Program Coordinator in ADPC Nepal presented the learnings of the collaborative approach under the Nepal Preparedness Partnership and PEER, in the workshop on Nepal Earthquake Recovery and Reconstruction on 23 May 2022. Jointly organized by the Earthquake Engineering Field Investigation Team (EEFIT) and Scott Wilson Nepal Pvt. Ltd. in Kathmandu, the workshop to investigate and analyze physical reconstruction and institutional framework for disaster risk reduction.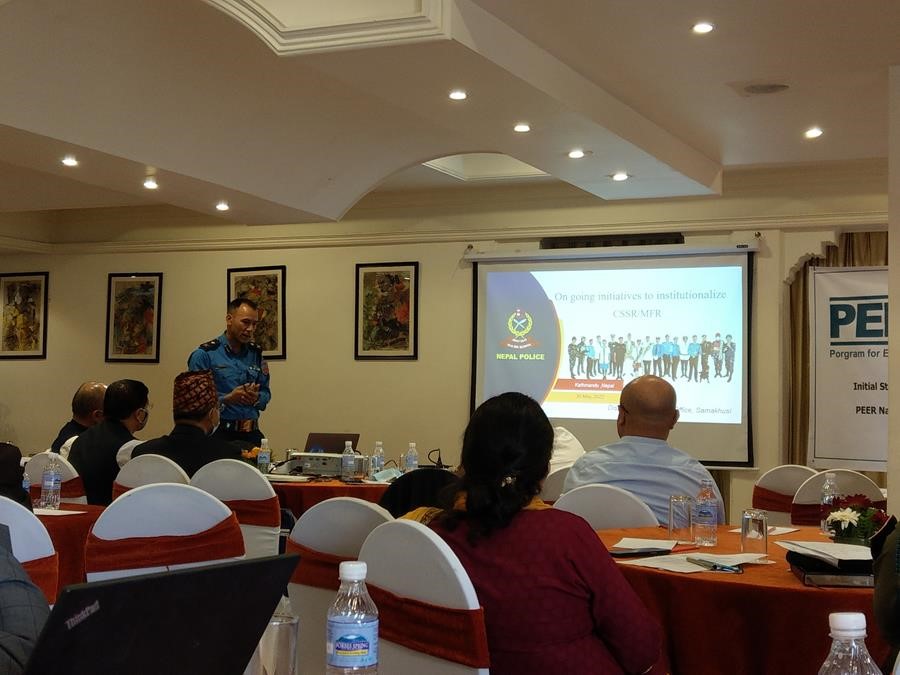 Devising a strategy to integrate PEER in Nepal
PEER Nepal conducted a consultation workshop on May 30 to prepare a National Institutionalization Strategy for integrating PEER courses into the country's institutional systems, programs and budgets. The workshop was organized jointly with the Ministry of Home Affairs, Ministry of Health and Population, and other PEER partners in Kathmandu, Nepal. Embedding PEER Courses will provide a structured approach to capacity development in the country.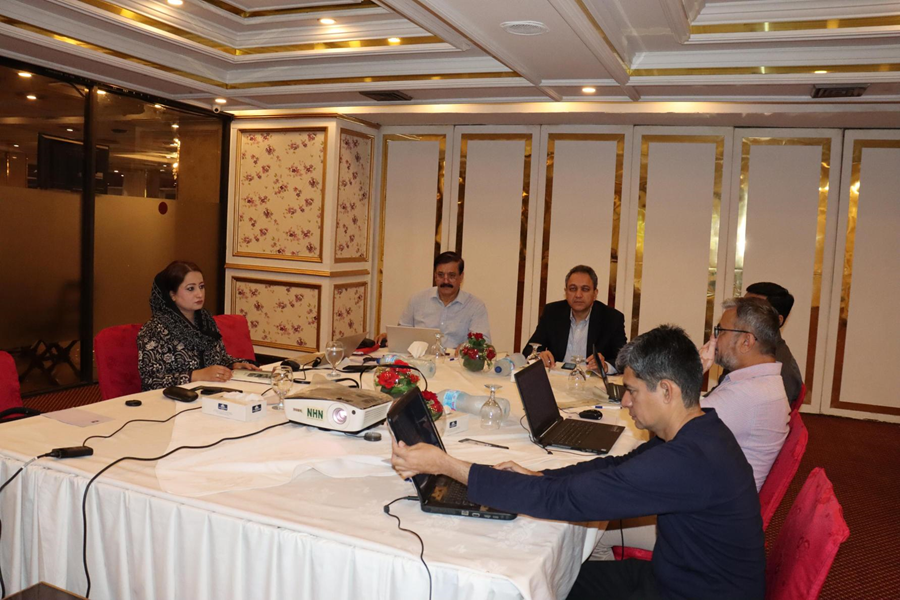 Seeking green light for PEER Curricula in Pakistan!
PEER Pakistan held a curriculum validation workshop for CSSR, MFR, and CADRE from 10-13 May 2022. The consultation was jointly organized with Punjab Emergency Service Department - Rescue 1122 to review and update the curricula in the national context of Pakistan.