Our Stories
Pakistan's susceptibility to extreme natural disaster events is one of the highest in the world. The diverse topography makes any one-size-fits-all strategy a futile effort. Learn about how the Pakistan Resilience Partnership (PRP) works to update and integrate national frameworks into local action in the latest APP impact case study.
Natural Disaster Expo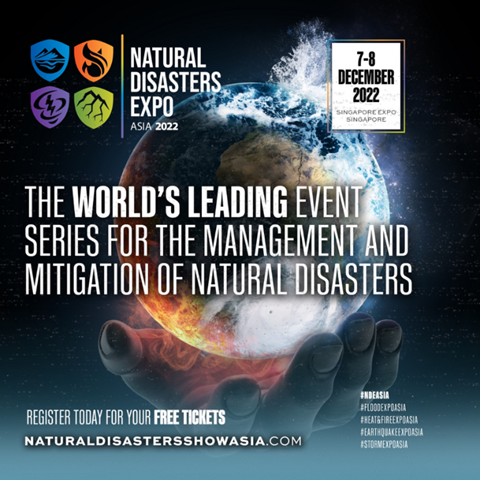 This year's expo brings together experts, relevant sectors, and DRM actors to collaborate and collectively learn how we can all mitigate the economic impacts and challenges of disasters. Join the Expo in Singapore on 7 & 8 December 2022.
PEER South Asia News

News & Updates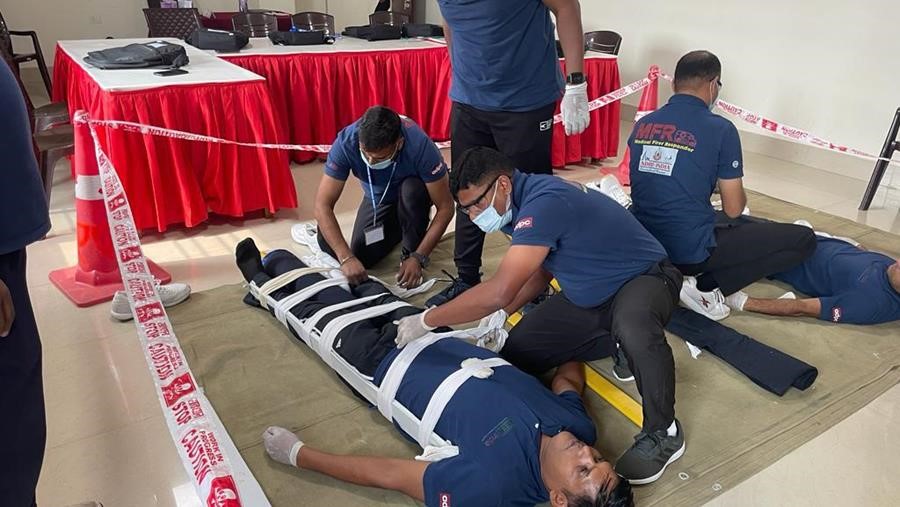 Preparedness is essential to reduce the risk of disasters. We are supporting vulnerable communities across South Asia to enhance their ability to sustain disasters. Here's a round-up of some capacity-building training!